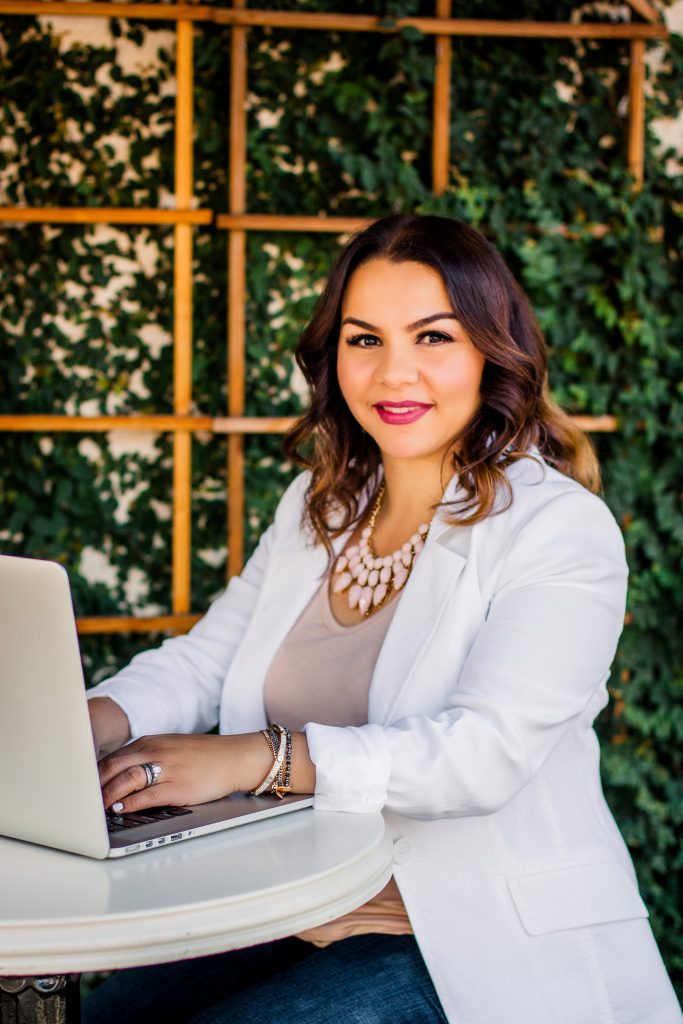 Hi!
So you're looking to get in touch I see?
That's cool in my book, but before you go sending me love letters, how about I try to answer any questions you might have right off the bat!
Do you accept guest posts or collaborations?
If you feel like you have information that my community might benefit from I would love to hear from you.
Do you do reviews or sell ad space?
I currently do not do reviews or sell ad space on my site.  Thank  you for your interest.
Will you give me feedback on my Etsy Shop or blog?
While I love helping Etsy Shop owners and bloggers improve their biz and site, I'm currently unable to answer all emails with a well thought-out and deserving response.  I will be hosting a little something called "Feedback Tuesday's" over at Club Etsy so make sure to ask your questions on there!

What is the easiest way to get in touch with you?
CONNECT WITH ME!
Im online most of the day. Come and hang out with me on Facebook, Instagram, Twitter and my current obsession Pinterest.
EMAIL
I make sure to read every email I receive and respond as quickly as I can.  Please send any questions or collaboration request to info@iselaespana.com. Please be patient, I receive so many emails and although I try to respond within 24 hours, sometimes the day gets away from me.