Etsy Success Stories : Sogis Honey Bake Shop
This week's Etsy Success Story comes from Sogoal Zolghadri  creator of Sogis Honey Bake Shop. First off, let me start by stating the obvious, All of Sogoals listings are totally Instagram-worthy.  I mean it's hard for her custom hand painted cookies not to catch your attention.  They are beautiful.
I actually found Sogi while browsing on Instagram and couldn't help but looking up her Etsy Shop.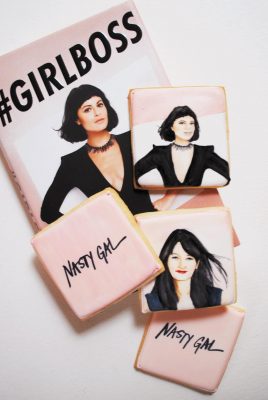 Fusing her two passions of watercolour art & baking, Sogi has been featured in numerous articles, from Martha Stewart, to Free people, ABC World News and even Girlboss Sophia Amoruso.
Success is what you make of it, and by reading the many articles featuring Sogi, her success is measured in being able to do what she loves, and I dig that!
While I have never met Solghadri in person, her free-spirited personality radiates through her artistic masterpieces.  Her creations are also very versatile.  Trendy Portraits, floral pieces, fun and modern art, she can do it all!
Continue below to learn about Sogi's Etsy Success story as well as her tops Etsy Tips for Etsy Shop owners.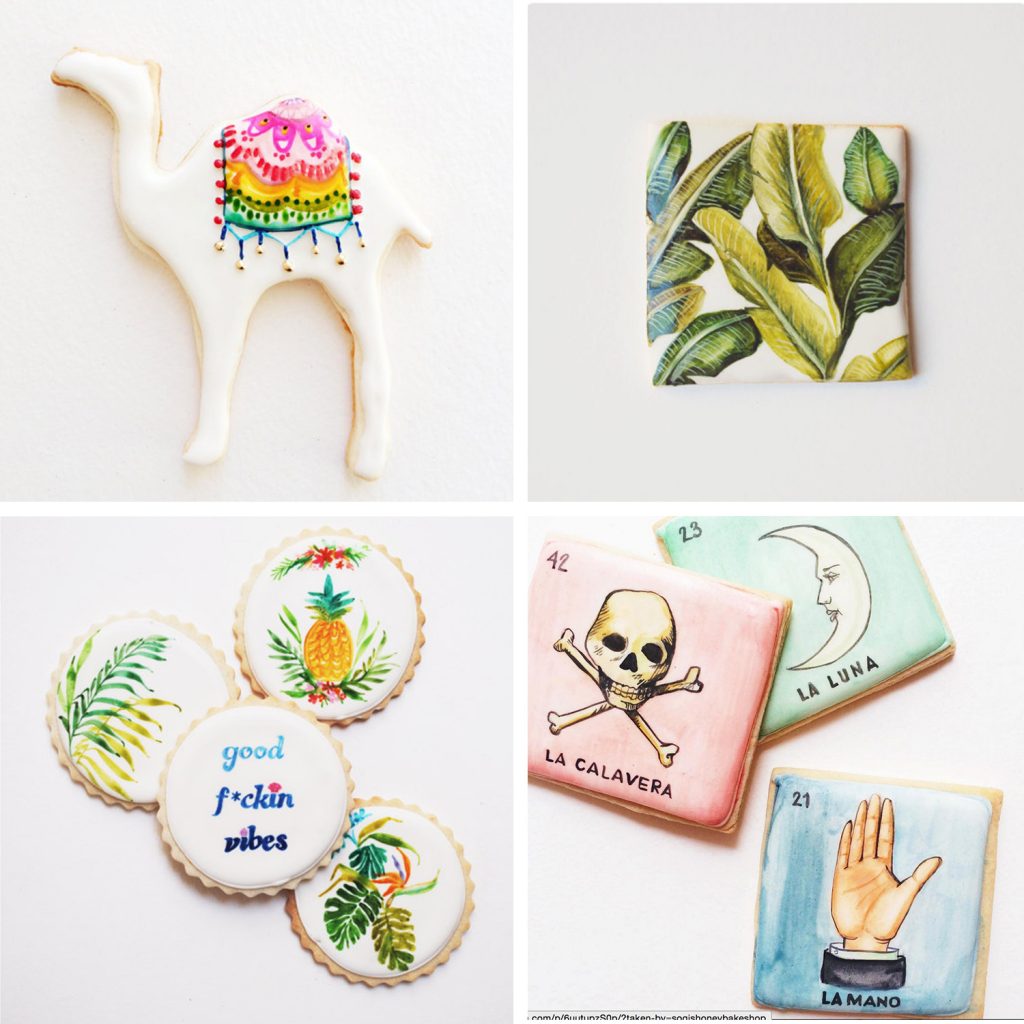 1. What ignited the spark in you to open your Etsy shop?
In 2012, I was working at a bakery doing cakes, but would find myself coming home and playing around with cookies just for fun. It was primarily out of curiosity and a "what the heck it couldn't hurt" attitude that got me to create an account one night after dinner.
2. How do you market your Etsy shop?
Thankfully the hand-painted cookie market is pretty niche, all things considered. With the built-in Etsy tags, alongside severe social media habits (#doitfortheinsta), clients looking for that special treat are able to find me pretty feasibly!
3. What three pieces of advice would you give to new Etsy Shop owners who want to succeed online?
Take your time assembling your shop; I've often had to backtrack and do major waves of changes because initially I quickly threw up sloppily done listings. Nobody has time for that.
Check out what others are doing, whether it be directly related to your shop or not. Always good to see what the rest of the arena looks like. Inspiration is everywhere!
Don't expect for magic to happen overnight! Time and trial and error are all needed for any sliver of success!
4. What would you say are the 3 key elements for starting and running a successful Etsy business?
Be patient!
Be open to collaborations!
And be willing to hustle!
5. Do you use social media to market your shop? If so … What tips do you have on how to connect with your prospective clients on social media?
OH YES. I rely heavily on Instagram to market my work, and inevitably my Etsy shop. I try to be consistent, engaging, and really try to hone in on a focused aesthetic.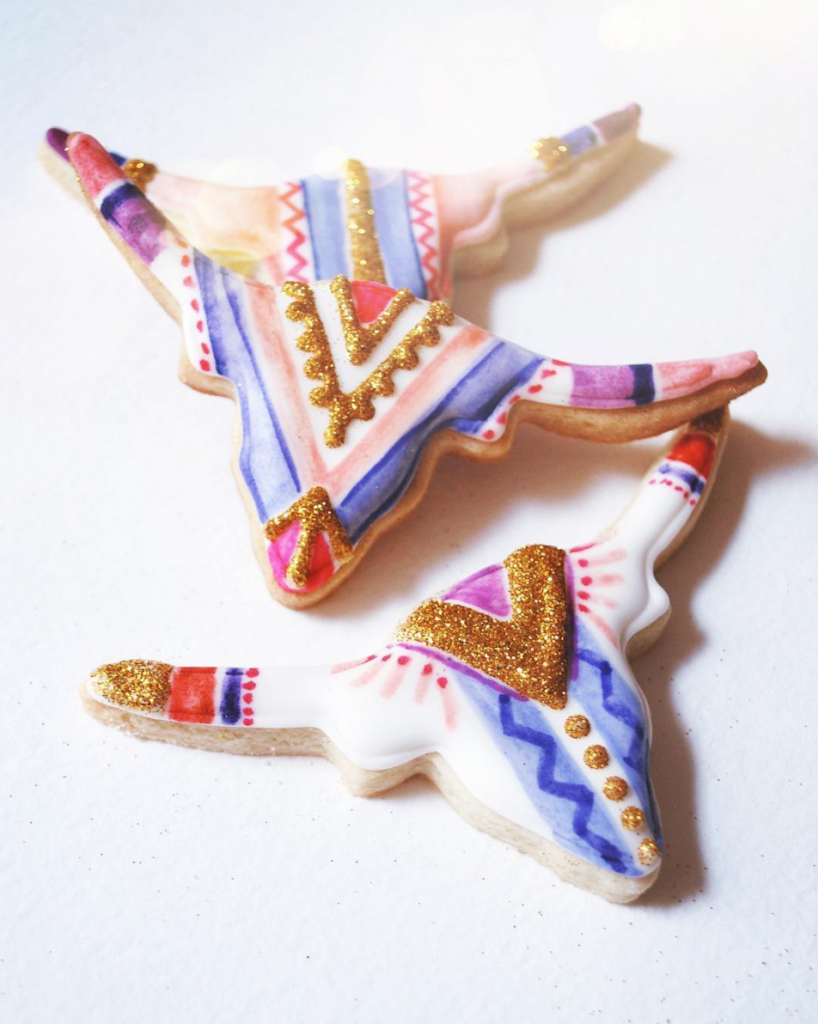 • Sogi's Honey Bake Shop's Facebook
• Sogi's Honey Bake Shop's Etsy Shop
• Sogi's Honey Bake Shop Instagram