It looks like I am going to be hitting my 800th sale on Etsy soon.  My shop like many others has taken a while to grow, but I think I have figured out what made my shop successful almost over night.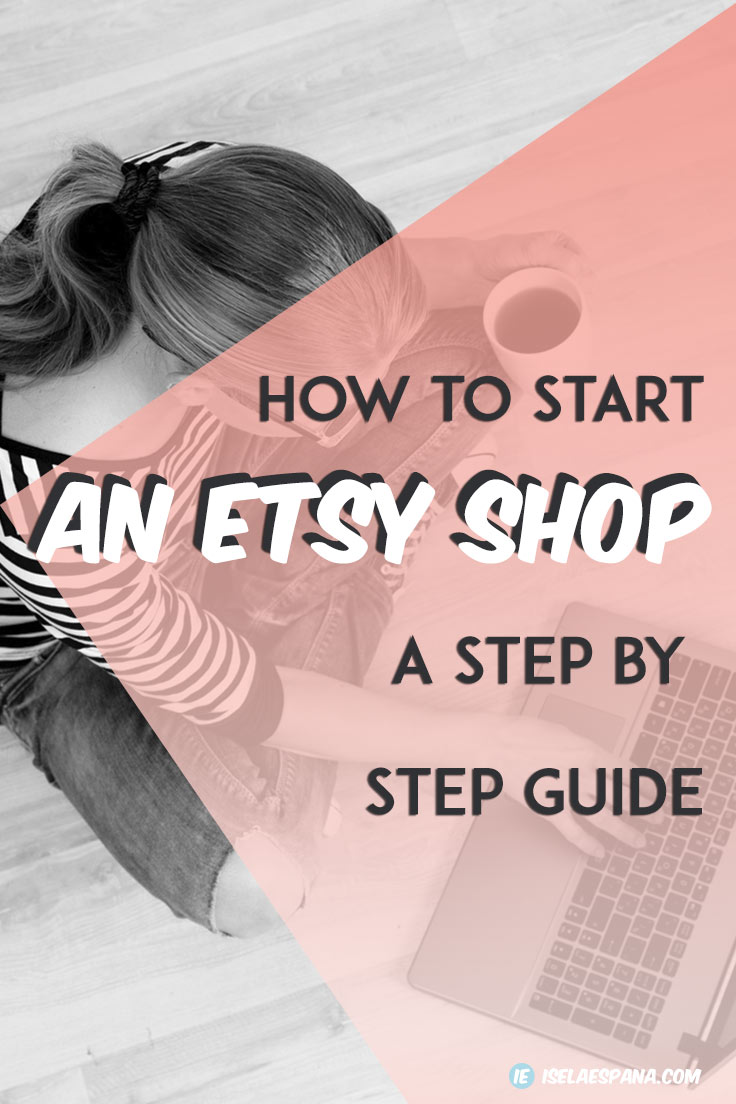 If you do a search on opening a Etsy Shop, you will find the many people who claim it's easy.  Although getting started is easy, an Etsy Shop takes time and dedication.  So here is what I'm going to do, I'm going to share with you not only how to start an Etsy Shop but how to promote and get your products sold. Ultimately I'm going to help you make your Etsy shop successful!
EVERYTHING STARTS WITH A PLAN
Everything starts with a plan.  No matter what it is you are up to these days, you need a plan!  Same apply's to opening an Etsy Shop.  I started my shop in 2012.  My items just sat there though, and that just continued well over a year and a half.  Why were my items not selling?  So many other Etsy shops were selling like crazy and yet mine was not working.
I began to realize that I was at fault.  The items were just sitting there because I was just sitting there waiting for them to sell.  That's when I figured out I needed to actually promote and get my items seen,  to be able to actually get them sold.
I sat down and created a plan.  I decided that because my shop was selling items that a lot of other shops were selling, I needed to differentiate myself from the rest.  My Shop needed to be clean, attractive and I needed to get people to it!
I am going to help you do the same.  Let's start in the beginning.
HOW TO START AN ETSY SHOP
First you will need to open your own store.  If you click on the link below you will start your shop with 40 FREE LISTINGS!  Cool, right?  
Here is a quick start checklist from Etsy to make sure you have all the essentials ready.
You will have to decide on a name for your shop.  This might take some time on its own since you want it to be something catchy & time-less.
Follow the signup instructions after clicking the link above.
Ok, so your shop is open.  Now what?
DESIGN YOUR ETSY SHOP
When designing your Etsy Shop, you want it to be easy on the eyes.  Nothing turns I possible buyer away faster than a messy shop with bad or low quality photos.
CREATE AN ETSY BANNER
You will want to personalize your shop as much as possible to make it stand out from the rest.  We will start this by adding a Etsy Banner.  Your Etsy banner should be 1200 x 300 pixels; the ideal size is 3360 pixels x 840 pixels.   Abby Glassenberg from "While She Naps" shows you how to easily create a free Etsy banner using Pic Monkey.  The most difficult part will be actually deciding on what pictures to use and what look you are going for.
Make sure your banner is saved in one of the following formats: jpg, .png, or .gif.
To upload your banner:
1) To upload your banner, go to Your Shop > Edit Shop & click on the camera icon
2) Click Browse to find the file on your computer
3) Be sure to click Save at the bottom of the page

SHOP TITLE & SHOP ANNOUNCEMENT
Your shop title tells the reader what your shop is about.
Your shop announcement is just that, it announces something in particular that is happening on your shop.  It can start out by welcoming your guests and continue by letting your buyers know what makes your items exciting, different and what tools you used to create them.  Later you can use it to announce that you are on vacation and your store is not taking orders, or that there is a sale going on of some sorts.
ADD SECTIONS
Now it's time to organize your shop.  I sell Printables on my shop and categorize my shop using sections such as school printables, finance printables, printable planners and so on.  if you have a lot of items in different categories, I suggest you narrow it down to make it as easy as possible for a buyer to find your items.
ADD A PROFILE PICTURE
Also know as an Avatar, your profile picture is the most seen item of your shop.
Profile pics need to be sized at 75 x 75px. (If you are confused by what this means.  You can use Pic Monkey to resize your photos for you.)
To upload your profile picture:
1. Sign in to your Etsy account.
2. Go to You >> Account Settings >> Public Profile.
3. Click Browse or Choose file to locate the image file on your computer.
4. Select an image to use.
5. Click Save Changes at the bottom of the screen.
You will need to choose wisely, as your profile picture should reflect your business as a whole.  I always suggest adding a picture of yourself.  People like to know who they are buying from.  Best bet, grab a selfie stick. 😉
Your Shop is starting to look just like you want it! Cool huh?
LISTING YOUR FIRST ITEM
You Ready?  It's time to list your first item!  There are 4 main components to an Etsy Listing.  Price, Photos, Titles, & Marketing.  Let's go thru these together.
The reason you opened a shop in the first place is to make money.  Pricing is one of the most important steps in doing so.  Here is a handy Etsy Pricing Calculator so you can efficiently run your business without losses.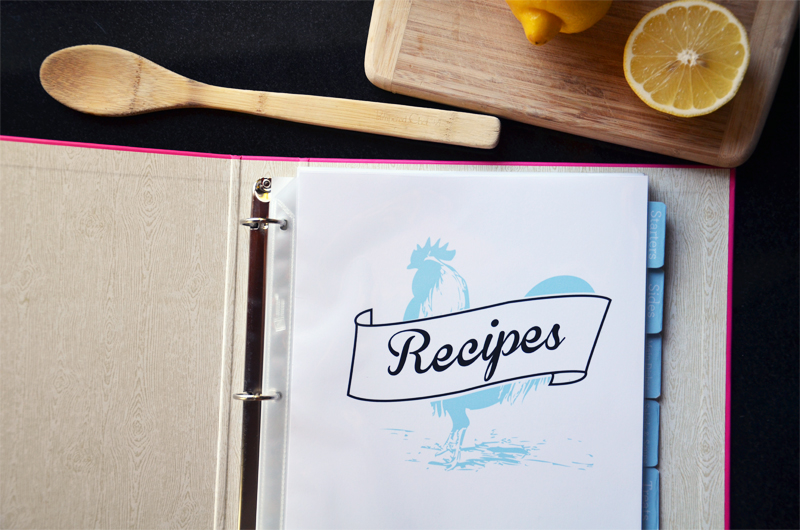 As far as photos go, I believe they are what drives the most customers to purchase an item.  Your listing photos should be at least 570 px (1000 px is recommended) wide.  If you are looking into editing your photos here are two free online photo editing services that many Etsy sellers like to use.
You will locate the listing photo upload area on the top of your listing.

The Primary photo as indicated on the first photo from left to right is the photo that will be used in searches.  So choose your best one as your primary.  You are able to move them around by clicking and dragging them in the order you would like them once uploaded.
Make sure to click the button below the images to adjust the thumbnail to how you would like your image to appear in Etsy search results.
Here is a few Tutorials on product photography to get your design juices flowing:
Etsy does a great job in getting people to visit your blog, but you need to help them by adding specific titles to your items to be found.  Your title is only allowed to have 155 characters including spaces.  So get creative but make it clear enough to understand. You will have another chance at making your shop easy to be found by adding keywords at the bottom of your listing.
ARE YOU READY TO OPEN YOUR OWN ETSY SHOP AND GET YOUR FIRST 40 LISTINGS FREE?
Open An Etsy Shop Now!
Check out this Pinterest Board for additional Etsy Shop Tips
Follow Isela | Sweet Paper Trail's board Etsy Tips for Etsy Shop Owners on Pinterest.