DO YOU WANT TO WORK FROM ANYWHERE?
If working from home or anywhere for that matter is a dream of yours, you have come to the right place. I help people like you start, manage, and grow your own Etsy Shop. Learn how to sell on Etsy and succeed with my tips, tools, freebies & courses.
WHY I LOVE ETSY
Etsy makes it incredibly easy and accessible for anyone to open up shop in a matter of minutes with no money.  Not only can you open up shop and start making money instantly but you can also market your shop right from the user interface and share on all of your social media channels easily.  Etsy gives you the ability to add beautiful photographs, shop policies, shipping info, instant downloads and so much more.  To be honest I can go on and on about why I believe Etsy is great for all DIY'ers to turn their passion into a profit but the truth is there is way too much info to fit in this little section, so I created this website dedicated to showing you how to start, manage, and grow your own Etsy Shop.
IT TAKES A TON OF WORK, DEDICATION & PASSION
Yes, Etsy is super easy to start up shop, but the truth is it takes a lot more than just opening your shop to make your store successful.  Another truth is that most Etsy shops don't succeed, but that's why you have me!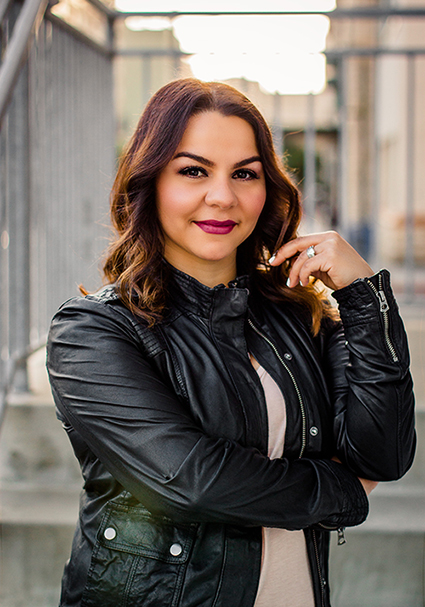 My name is Isela (pronounced e-sell-ah). I started my Etsy Shop in 2012 with high hopes of making a little extra income to help my husband out with the bills.  I was aiming to make about $200 to $300 a month.  I thought If I could pay at least one bill I would be happy.  Never did I imagine being able to pay our rent with my humble little shop, but I do, and I will show you how you can do it too!
I have two kids under the age of 10, so working from home was something I always dreamt of doing but never thought it was going to be possible.  As I said, I started my shop in 2012 but it wasn't until the end of 2014 that I discovered after countless months of watching videos, stalking other shops, and trial & error that I figured out what makes an Etsy shop thrive.  Since then, I have made over $20,000. in a little over 6 months.  I have also helped hundreds of aspiring online entrepreneurs open up their own Etsy Shop.

Ready to get started?
If you are ready to go from zero to profit, first thing is first. Sign up below to get the most out of this website & it's community.
BECOME AN ETSY BOSS
TURN YOUR PASSION INTO A BUSINESS
Get access to my library of free resources for Etsy Shop owners looking for ultimate success!